While gifts show our appreciation for our loved ones, we should also show our appreciation for our planet by giving a little more thought into how we wrap our gifts this year. Let's try to adopt a zero waste approach. Glossy and generic wrapping paper is so last season! So here are some eco-friendly gift wrapping ideas:
1. Glass Jars



Line the glass with recycled tissue paper or fabric to conceal it's contents, and the reusable jar will also form part of the gift. Genius!
Where to find: Consol 230ml glass jar (R10), 500ml glass jar (R66) or 2 litre jar (R45)
2. Recycled Wrapping Paper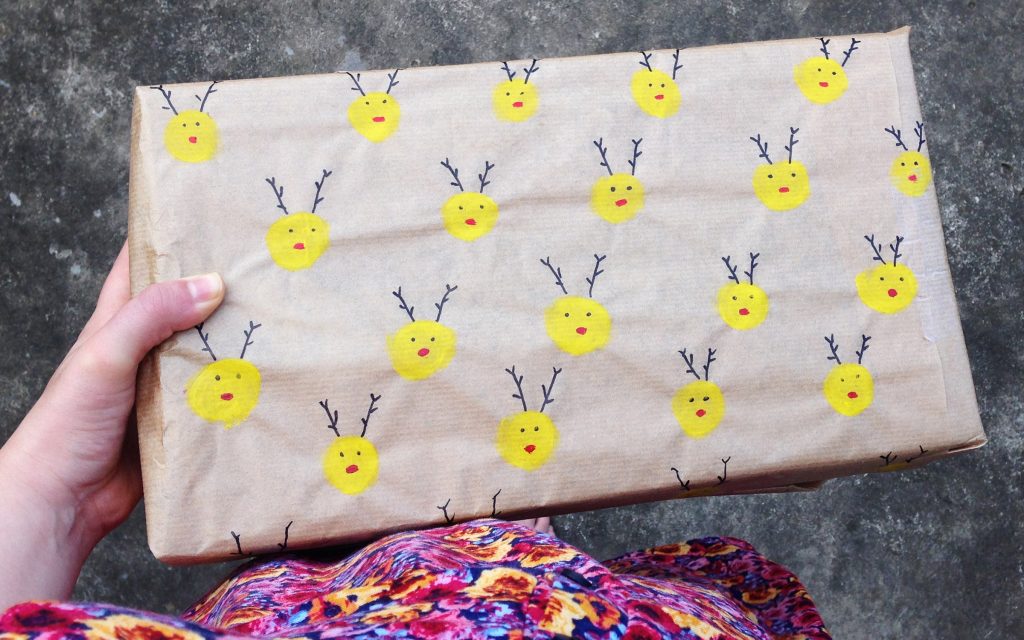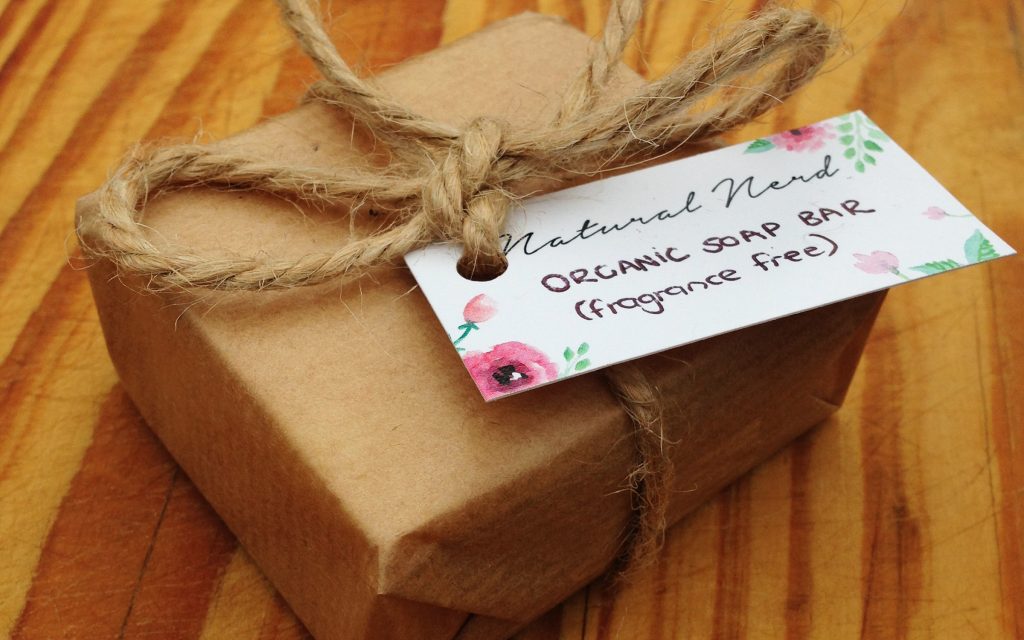 I absolutely love Suzelle's hilarious DIY vlogs! Watch her video on how to make this cute reindeer wrapping paper (pictured above). If you'd prefer not to get your hands dirty, then use brown recycled paper with a little twine bow (pictured below).
Where to find: You can also buy already decorated and 100% recycled wrapping paper for R35 here.
3. Growing Paper Cards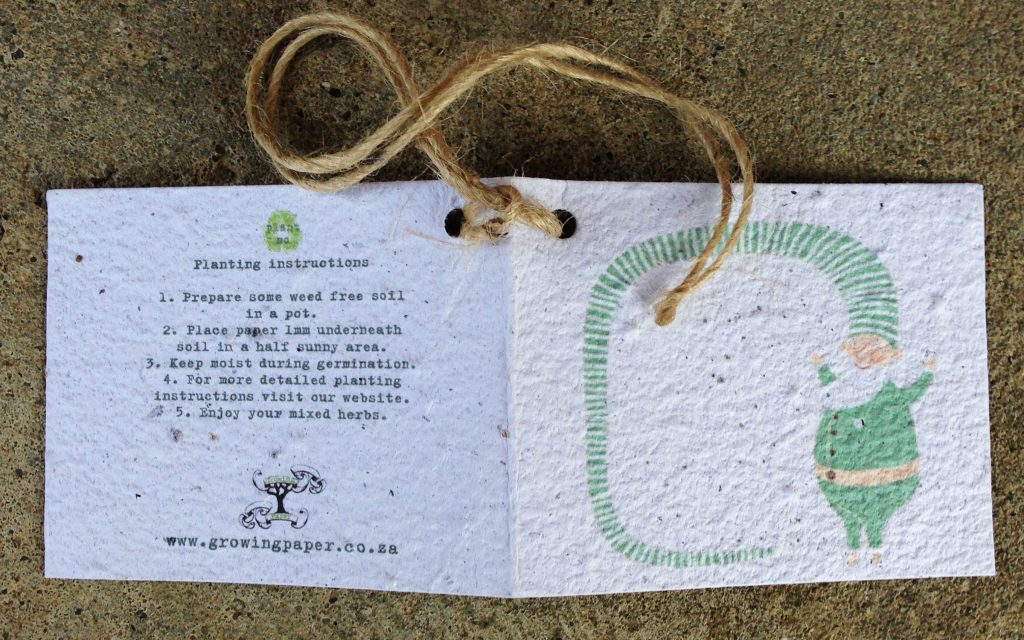 Yip, you read correctly – it's paper that grows…into herbs. Give someone a card that'll double up as seeds for their veggie garden. Otherwise, at least you'll have peace of mind knowing that if they throw the card away, something will grow.
Where to find: A pack of four tags (R45), single tags (R12) or standard size greeting cards (R30) are available here.
4. Reusable Material Bags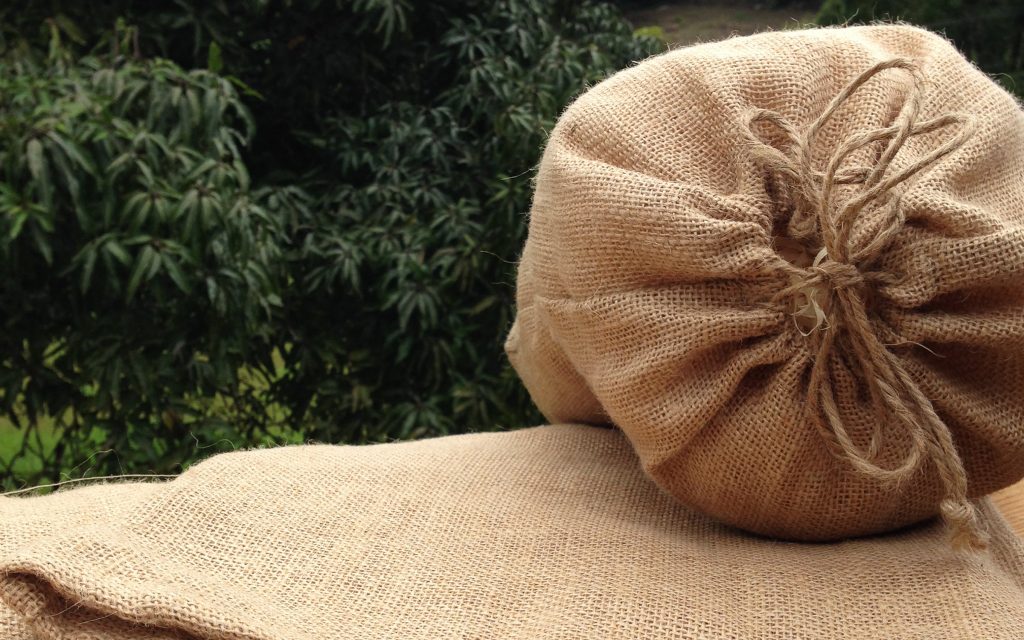 Besides gift wrapping, reusable bags could get your loved ones a little closer to no longer buying plastic bags from the store, since these could also be used as grocery bags in future.
Where to find: The large hessian bags pictured above are available here from Party Lady for R25 each. You can also find colour hessian bags and cotton gift bags here from Busy Lizzy Creations.
5. Baskets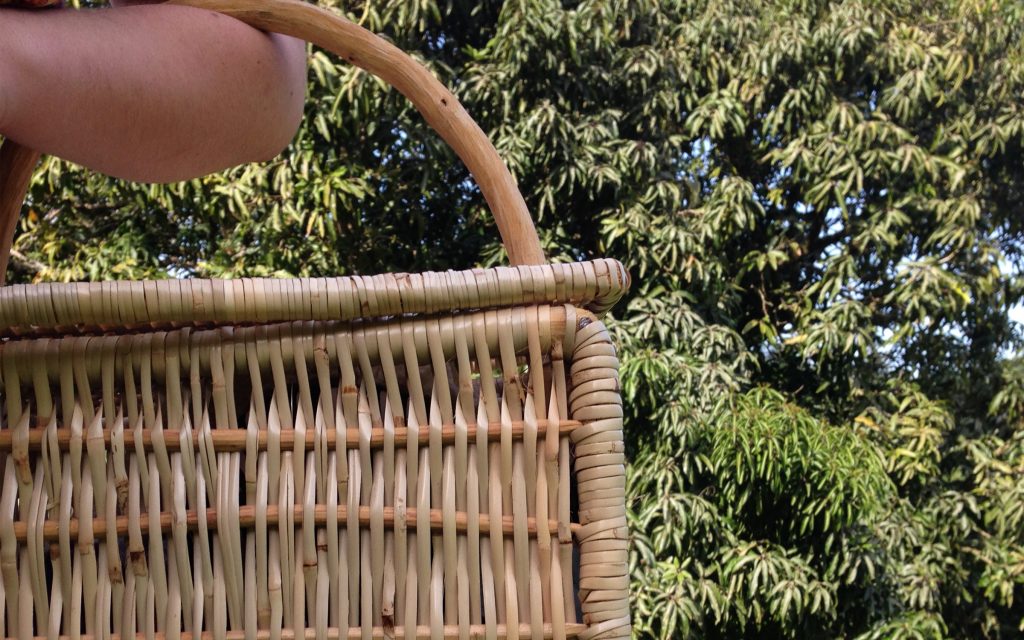 Who wouldn't love to receive a picnic basket with a gift inside? Enough said.
6. Cloth / Fabric



Instead of paper, why not wrap your gifts in natural fabrics? You could cut a good piece of fabric and secure it closed with a button or pin broach. Alternatively, you could buy a beautiful cheese/ dish cloth / tea towel and close your gift with cotton ribbon, twine or raffia.
Where to find: Visit your local fabric store, or buy a pretty cotton cloth from your grocery store. I personally love these tea towels by Handmade By Me. I like to wrap my gifts with Baker Twine, which you can find at the Ribbon Place here or some biodegradable raffia that is sustainably sourced.
Do you have any eco-friendly gift wrapping ideas? Please share in the comments below.