Treat your skin with this nourishing face balm. It will moisturise and tone pores while treating and preventing wrinkles too. The base in this recipe is more expensive than my coconut oil moisturizer, but the results are worth it. Of course, you may rather choose to substitute the more affordable coconut oil as your base, but this cream is different. It's luxurious, rejuvenating and makes a fantastic night cream.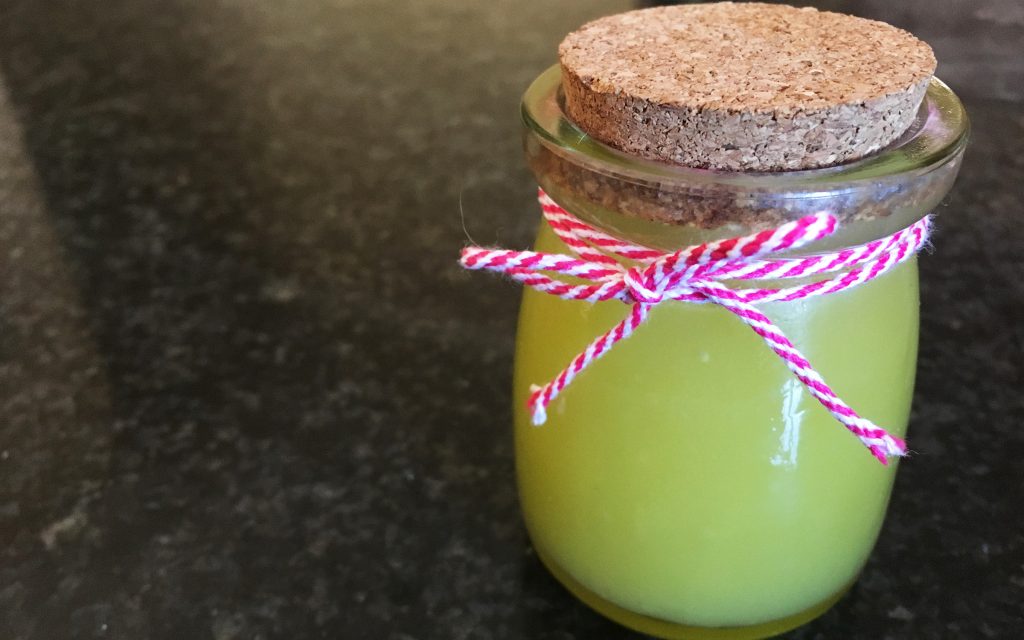 Anti-ageing Night Balm

A natural balm recipe with anti-ageing essential oils which makes the perfect anti-ageing night cream.

Instructions
Makes about 100ml.
In a double boiler, melt the shea butter and beeswax first. Be careful not to overheat, as you will destroy beneficial nutrients. You just want the beeswax to melt.
Once the beeswax is melted, add the jojoba and vitamin E oil. Mix well.
Transfer the mixture into a container while it is still warm, and add the essential oils immediately. Mix well.
As the mixture cools, it will harden into a cream texture.
Store away from direct sunlight and use within 6 months.
Notes
How to make your own double boiler: You need a pot and a heat proof bowl, or two pots. Fill a pot about half way with water. Once the water has come to a boil, place your heat-proof bowl on top of the pot of water. Leave the stove on a low heat. Place your ingredients in the suspended bowl, and wait for the ingredients to melt. It's that simple. It's the same concept as melting chocolate.
Essential oils with anti-ageing properties: Lavender, Sandalwood, Lemon, Clary-sage, Carrot, Geranium, Rosemary, Rose, Neroli, Patchouli.
My personal essential oil blend for this night balm: 10 drops neroli, 8 drops lavender, 7 drops rose geranium, 6 drops carrot seed, 3 drops lemon.

Cost & Shelf Life
Cost Price: R54.77 per 100ml.
Lasted me about: 2 months (using every night).
Estimated shelf life: 6 months (if stored away from direct sunlight).
*Costs accurate at the time of writing this blog post.
CHALLENGE
Leaves an oily residue, which is another reason I have suggested using it as a night cream.
CHERRY ON TOP
You only need to use a pea-size amount

to cover your entire face. In other words, this moisturizer goes far!

Cheaper

to make than buying retail anti-ageing creams.
INGREDIENT BENEFITS
Need help finding these, or other ingredients? My shopping guide may help you. If you are pregnant, nursing or new to using essential oils, please read how to use them safely here.
I'd love to know what you think of this balm recipe – Please share your feedback in the comments below.